SINGULAR - CENTRO DE CONTROLE DA DOR was was born in 2009, inspired by the vision of the physicians Dr. Fabrício Dias Assis and Dr. Charles Amaral de Oliveira and their partners.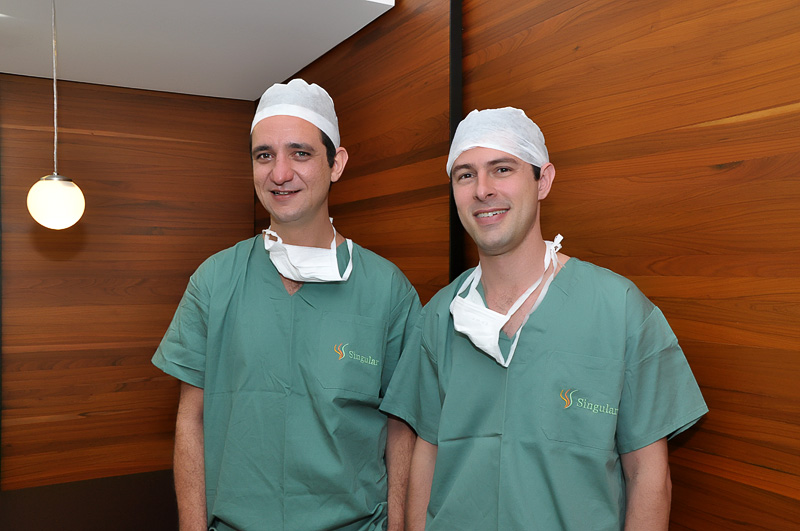 In 2010, Singular became a pioneer in Latin America with the achievement of the certification "Excellence in Pain Practice Award", by World Institute of Pain (WIP). By that time, Singular became one of the 12 Pain Centers in the world with this Award. Up to now, it is the only center in Brazil with this certification.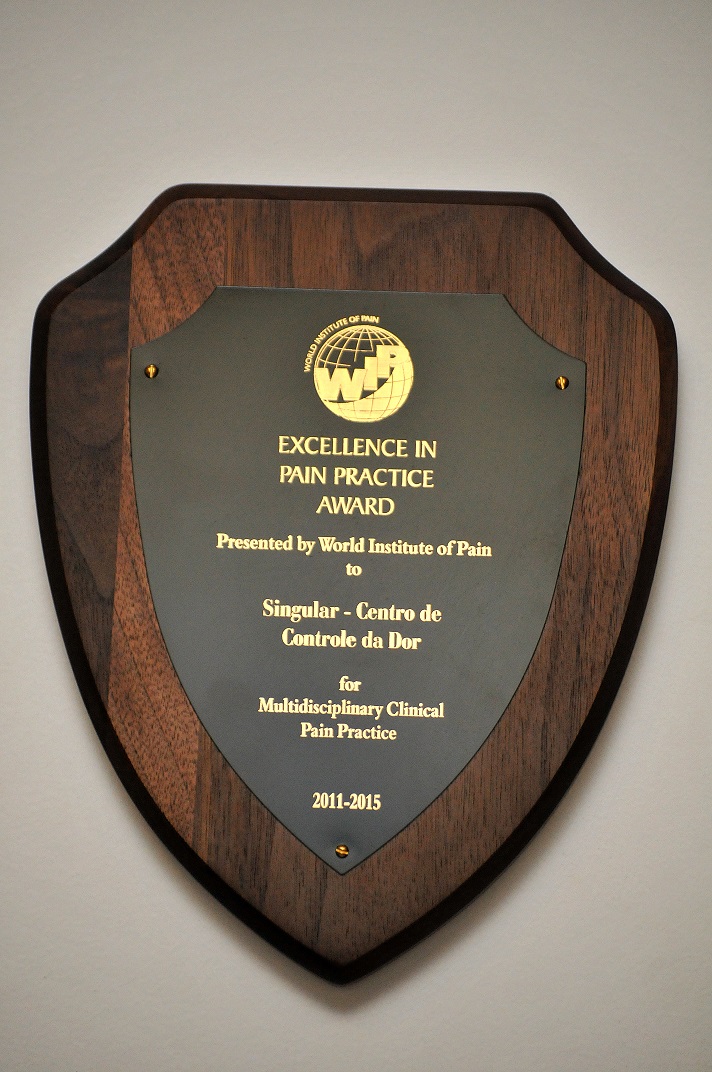 In 2011, with the huge educational demand about Pain Medicine, Singular started ofering courses in Interventional Pain Medicine, with Brazilian teachers and from all over the world. This way, a new branch of Singular became a reality: Singular Courses.
Anually, physicians from all over Brazil and from other countries of Latin America sought the courses promoted in Singular. The major course is called "Singular Theoretical and Practical Course of Interventional Pain Medicine", which goes on along one year, one weekend each month.
In July, 2012, Singular, with the explorer spirit which is part of its culture, along with SOBRAMID (Brazilian Society of Interventional Pain Physicians), went beyond its bonderies and promoted the 1st Hands-On Cadaver Workshop, in Miami (USA), in the renowned M.A.R.C. Center.
Also in 2012, through the hard work of the whole team, Singular fulfilled the aspiration of publishing a magazine with interviews, informations and tips about Pain and its treatment. "Vida sem Dor" Magazine is distributed by a partner company in docotor's offices all over Brazil and is also avaiable in digital format.
In 2014, Dr. André Mansano joined the board of directors of Singular. Dr. André was a fellow at Singular for two years and his performance was outstanding. Also in 2014, he was approved at the FIPP exam at Budapest and became one of the few Brazilians with the WIP title of Fellow of Interventional Pain Practice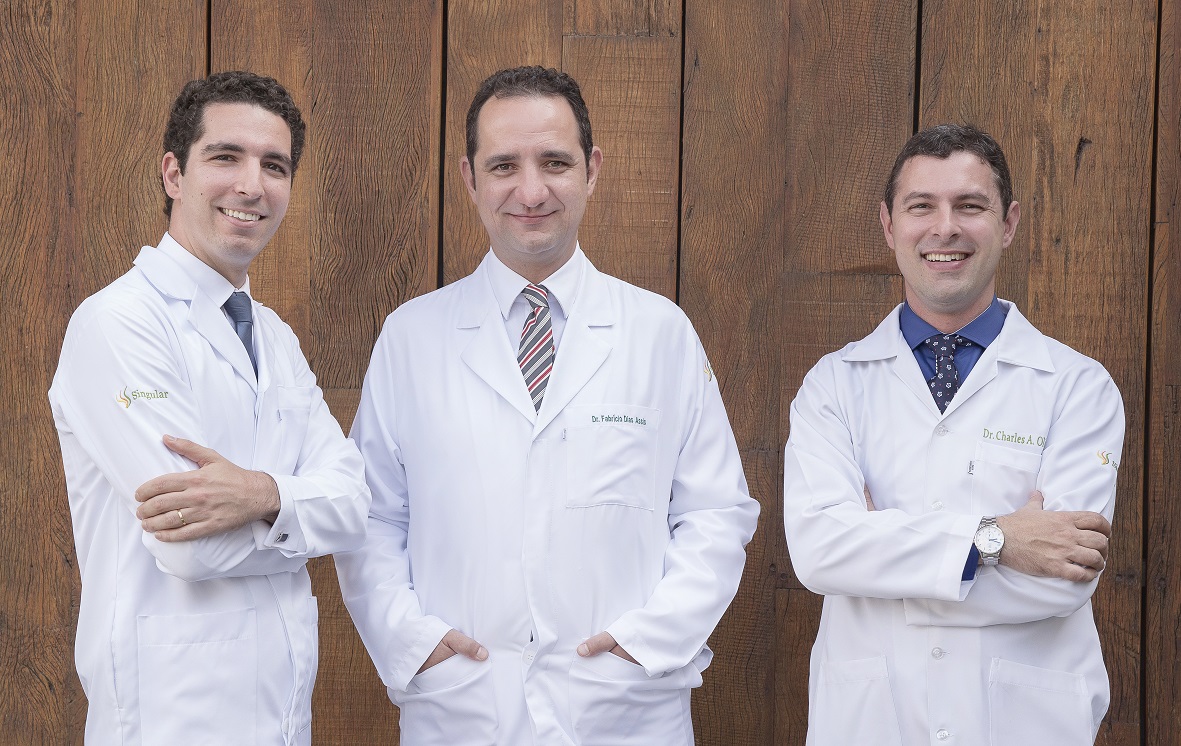 In 2016, Singular started the sixth edition of Singular Interventional Pain Practice Course, which atracts each year a greater number of physicians from all over the country. Besides the hundreds of patients which found pain relief e improvements in qualitiy of life, Singular contributes anually with the continuous education of several health professionals, sharing with them all the team's experience and knowledge.
Ten of the 15 Brazilian physicians with the FIPP title had a learning experience at Singular, either at the Interventional Pain Medicine Course or at the clinic's fellowship.
And so, Singular continues ahead heading its missions of promoting pain management, health and quality of life, besides contributing with the continuos education of health professionals.