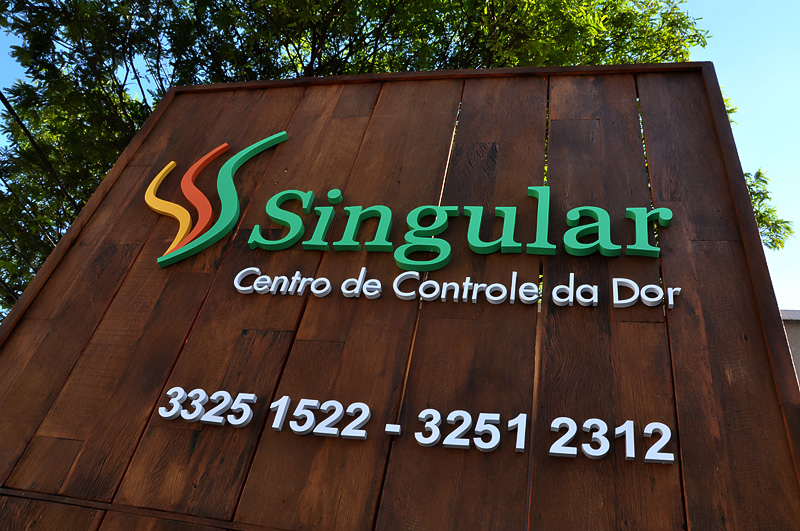 The only Brazilian pain center with the international certification "Excellence in Pain Practice Award", by WIP (World Institute of Pain) and one of the 21 pain centers in the world with this award. The clinical staff includes four of the 9 brazilian physicians with the FIPP title: the main Interventional Pain Medicine certification in the world. Every member of our team has pain specialization in theyr respective areas.
Singular's work has two main differentials:
1 - Constant update in the most recent procedures, alying the latest technology with knowledge and medicine expertise in diagnostic and treatment of many different pain conditions. Singular has a pioneering role in Interventional Pain Medicine in Brazil.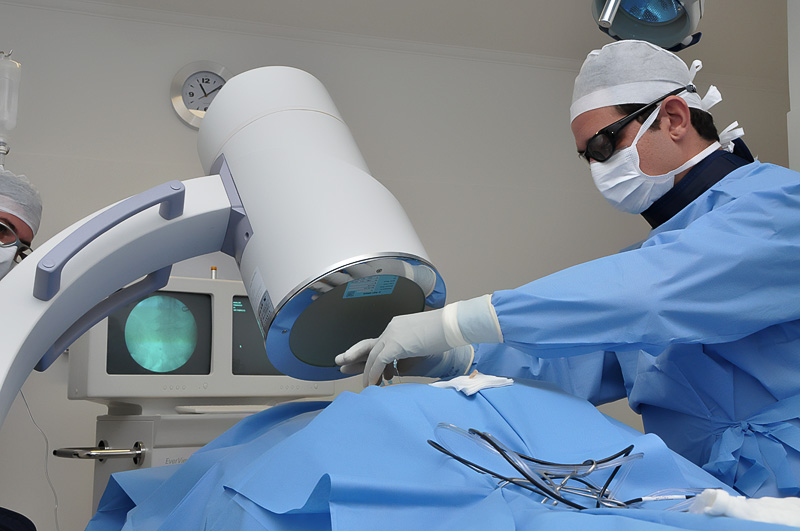 Main Minimally Invasive Procedures for Pain Management
Radiofrequency
Anesthetic Blocks
PRP
Botox
Interventional Pain Medicine - know more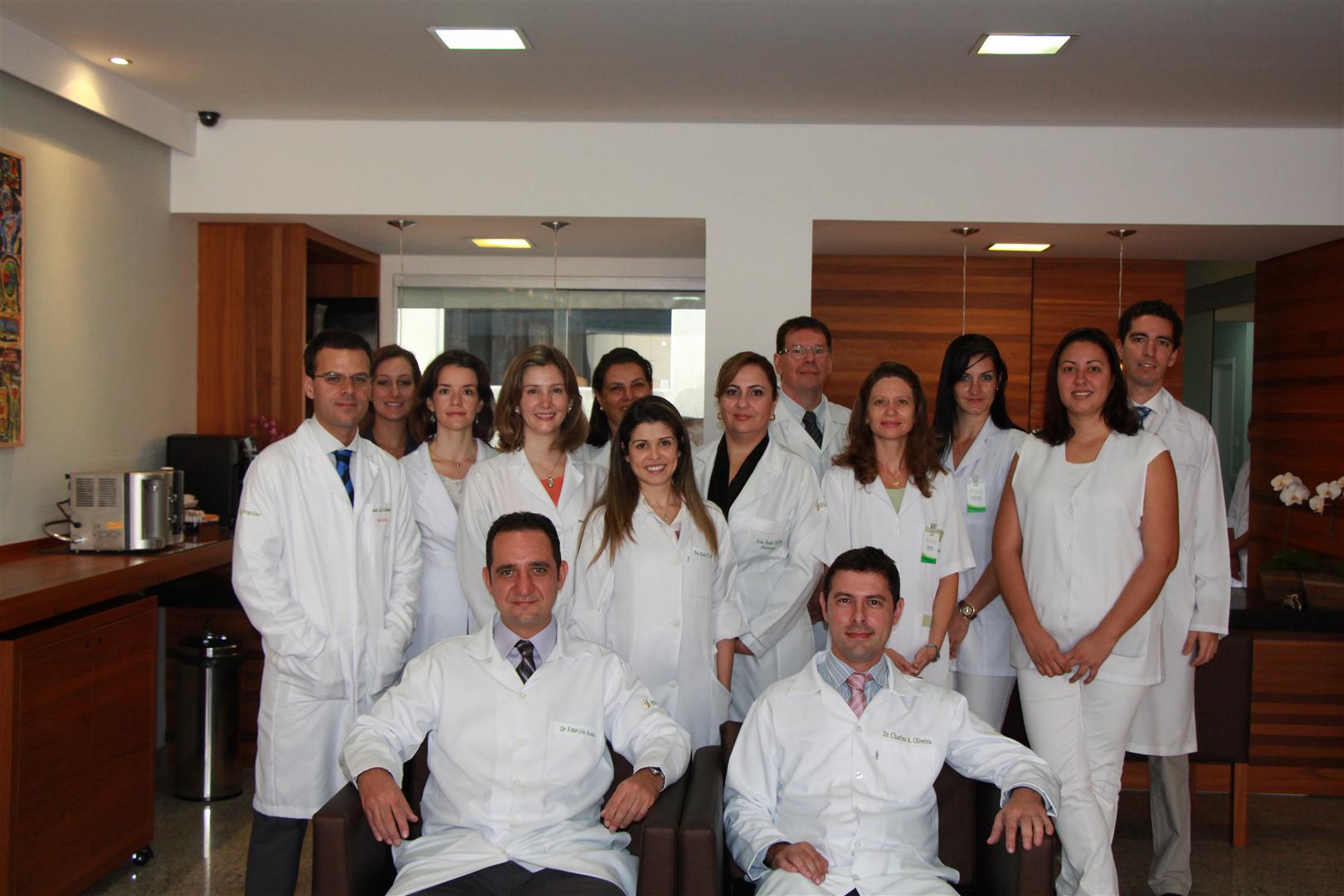 2 - The synergy of a highly specialized team in many different areas of pain management, including Pain Medicine, Nursing, Physiotherapy, Psychology, Acupuncture, Psychiatry and Nutrition.
Interdisciplinary team. Know more
Such aspects were fundamental for the international recognition of Singular and for its consolidation as a benchmark for pain management in Latin America. Health professioals from all over Brazil and Latin America come to Singular to participate in courses, lectures and events promoted by our team. This aspect fostered another vocation for Singular: to promote education in pain management and to propagate Interventional Pain Medicine and its improvement in the treatment of many different pain conditions.
Singular courses - know more
With all these features, Singular has become a state-of-the-art pain management center, offering a highly specialized treatment, targeting each patient's individual needs. We offer procedures for many different types of pain conditions, such as:
Back Pain
Headache
Fibromyalgia
Back Pain after cirurgy
Fibrosis
Cancer Pain
Complex Regional Pain Syndrome (CRPS)
Postherpetic neuralgia
And many other pain conditions. Different types of pain - know more